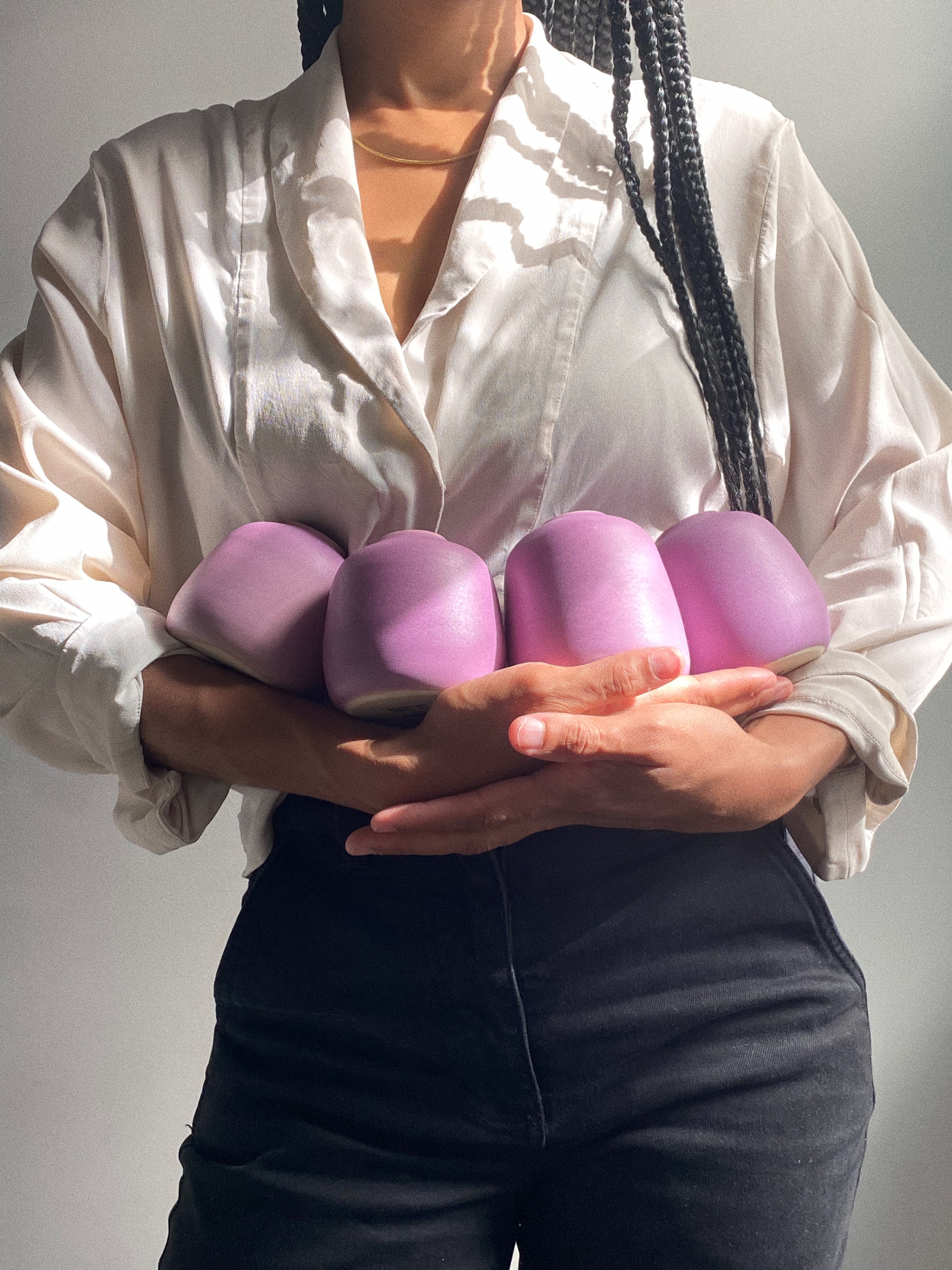 La Casa De Pinos is the creative practice of ceramicist, Tiffany Pinos. Work is produced by hand in small batches, with a "less is more" approach featuring a neutral palette, simple designs & classic forms.

Tiffany lives in Richmond, VA with her husband, daughter and two boston terriers. When not working out of her home studio, she enjoys spending time with her family, soaking up the sun, reading and listening to crime podcasts.

For wholesale, please email [email protected]. For all other inquiries, please email [email protected].
Sign up for the newsletter to be notified of product launches, open studio, pop-ups & more.